WELCOME TO THE CEDAR CREEK DENTAL OFFICE; TAKE A TOUR.
Welcome to Cedar Creek Dental. We have plenty of parking so you'll only have a short walk to get to our front door.
WAITING ROOM
Our caring staff will greet you in our cozy reception area and get you signed in. Reading material for all ages, a television, and children's play area will make the short wait for your appointment go quickly.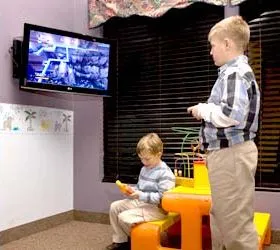 EXAM ROOMS
State of the art exam rooms are not only highly functional to maximize every movement made by your dental team, but designed with the patient in mind. Your chair is comfortable and the soothing décor aids in relaxation.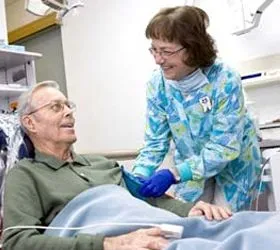 HIGH-TECH EQUIPMENT